My first time buying a camera bundle, I was just starting out in photography and was on the verge of starting a professional photography course. 
It was 2009, and I just bought a Nikon D300 bundle, actually the first bundle I came across with. Perhaps it was naivety or too much enthusiasm or both. 
But looking back today, I realized just how wrong I was.
While that camera was in itself a great one that I enjoyed using for the following years, the deal itself is something I'd not like to remember considering that most of the accessories I got alongside the camera were garbage, some of which I'll never even need. 
Buying Nikon D5600 Bundles
I've bought several camera bundles over the years. I recently bought two Nikon D5600 bundles, the first one as a backup for my primary camera, and the other one for a friend about to start professional photography. 
On both occasions. I got what I would call very great deals. 
Here's what I've learned over the years;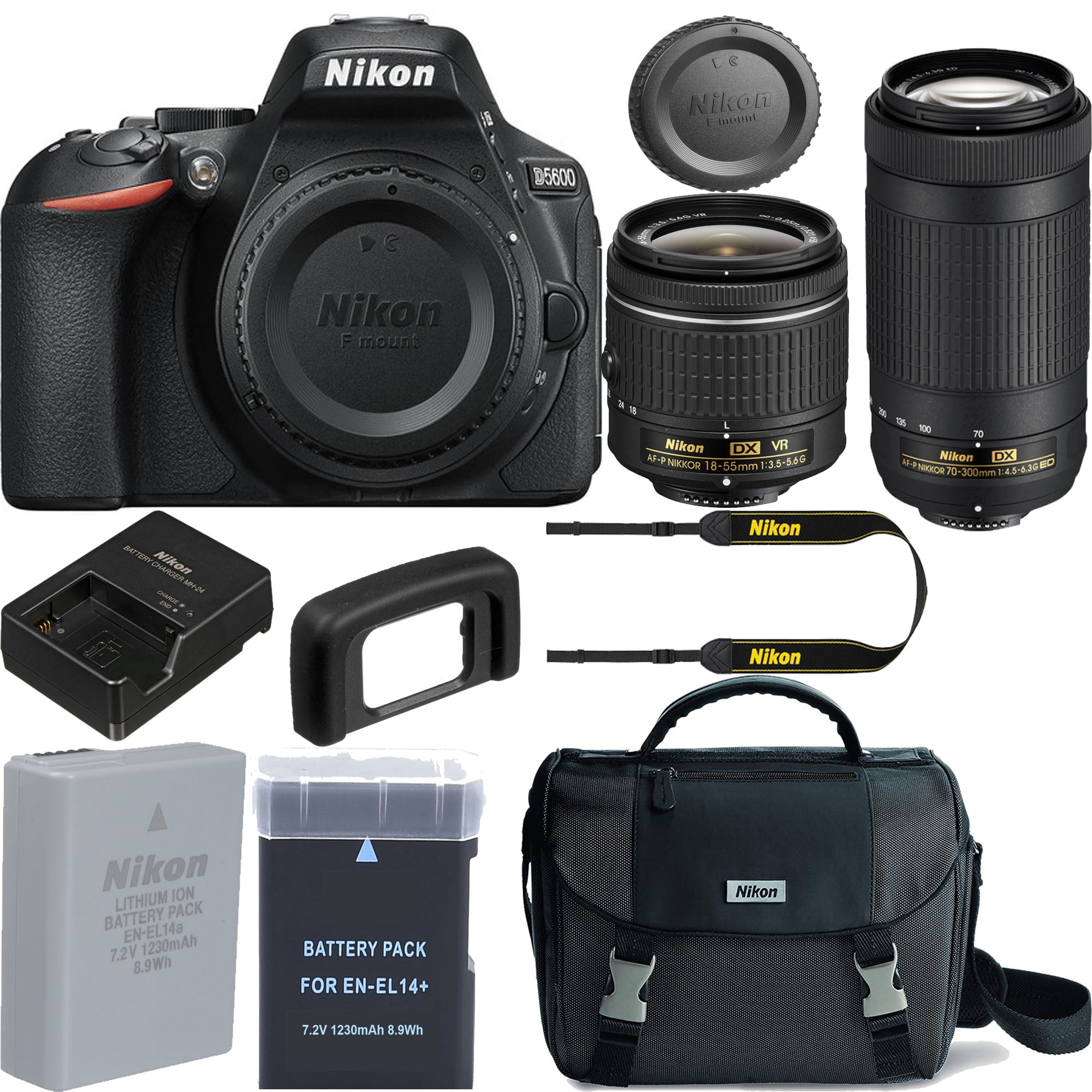 While it's understandable that you're looking for the best deals, the

best Nikon D5600 bundles

are not necessarily the cheapest. 

The retailer selling the bundle is just as important as the bundle itself. Buying from the Nikon store or reputable retailers on Amazon and elsewhere can save you money.

Focus on what's included inside the bundle and be sure most of these things are what you'll need. For example, if a bundle contains a microphone and you're not a vlogger, chances are you might never get to use it. 
I got two great deals from a credible retailer.
Many of the accessories also came with a warranty, unlike when I bought the earliest bundle. This way, you know that what you're buying is original and that even if anything goes wrong, there is a warranty you can rely on.
Camera bundles are great, and I recommend them for anyone who needs them. But one just has to be sure they're getting value for their money. After all, isn't the essence of buying a bundle to save money?